OpenZeppelin
|
December 14, 2017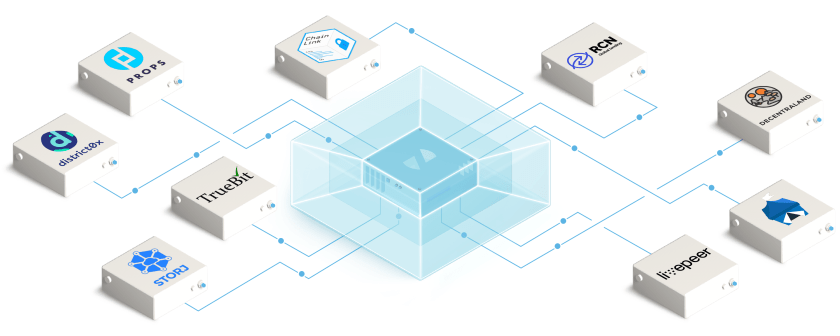 The rate of innovation in building decentralized applications is limited by the manual and duplicative efforts developers must make to ensure basic usability and security. Not only are current processes time-consuming, but they also create more opportunities for security vulnerabilities.
At Zeppelin, we envision a future where decentralized organizations built on smart contracts continue to address major markets and global issues. But for that to happen, we need to streamline the smart contract development process, and most importantly, improve security.
To help realize this future, we're building ZeppelinOS, the operating system for smart contract applications. With ZeppelinOS, projects and developers will have access to the tools they've lacked to strengthen security and better manage their work.
Our mission is to create the next generation of smart contract infrastructure—and we're not alone. We've collaborated directly with projects like OpenBazaar, TrueBit, ChainLink, Storj, Ripio Credit Network, Decentraland, PROPS, LivePeer, and District0x, and we know first-hand how much they care about the future of smart contract security. These projects are pioneers in the blockchain space, and we're happy to announce they will be joining ZeppelinOS as soon as it's launched, either by migrating to the platform, building new smart contracts on top of it, or offering their services on the marketplace.
The blockchain industry has made great strides in recent years, but there is plenty of work left to be done. We're proud to have such a strong list of launch partners for ZeppelinOS and we look forward to collaborating with them to usher in a new era for smart contract security.
Next Steps
As we continue development of ZeppelinOS, we'll be adding new projects in addition to the launch partners mentioned above. You can subscribe to our newsletter to stay updated on future announcements.
If you'd like to learn more about ZeppelinOS, our website is a great place to start. You can dive deeper by reading our latest whitepaper and blog posts.