OpenZeppelin
|
August 31, 2023
OpenZeppelin has been at the forefront of smart contract security, setting industry standards through its products and services, and helping developers build a safer blockchain ecosystem. Today, we're honored to announce the latest addition to our team of advisors, Matias Woloski. His rich experience — most notably as co-founder and CTO of Auth0, the world's leading developer identity platform — will be instrumental as we continue to expand our Defender security platform and Contracts library, and shape the future of blockchain security.
Over his 10 year tenure co-founding and scaling Auth0, Matias played a leading role in setting the company's product strategy, engaging with Fortune 500 companies as well as development teams to deliver the world's most popular identity developer platform.
In his role of advisor, Matias is joined by Damian Schenkelman, Principal Architect at Auth0, under the umbrella of Shipit Partners. Matias and Damian have been working together for more than 15 years. They have built from scratch and scaled Auth0 to thousands of customers and billions of transactions, and most recently incubated Web3 and decentralized identity solutions within Auth0 Labs.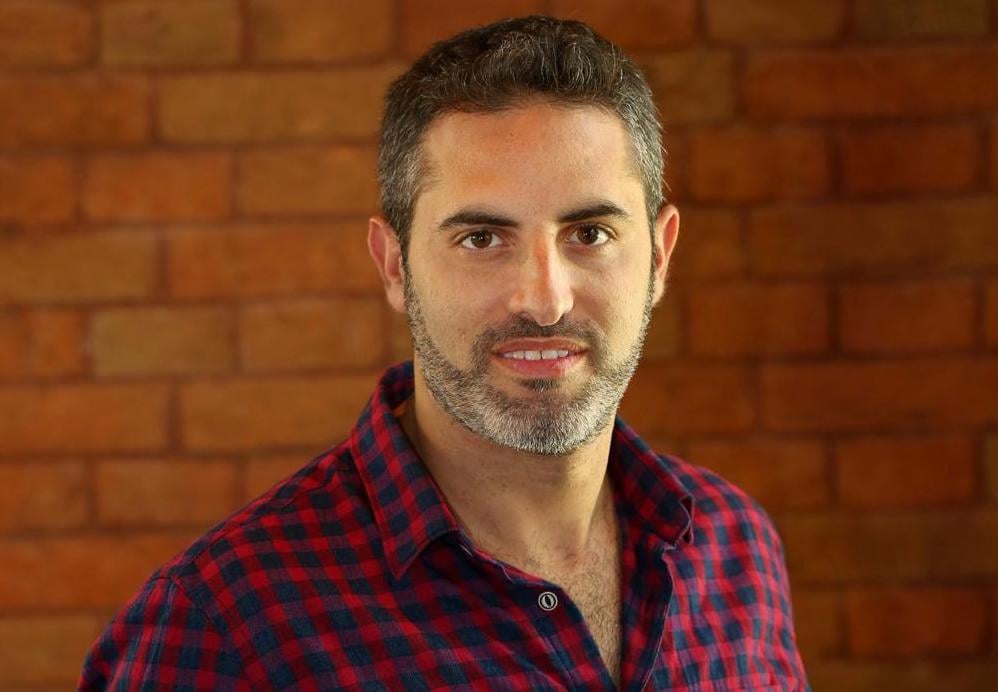 At OpenZeppelin, we see the need for the combination of scalable technology products to unlock the full potential of the blockchain economy, but also as a competitive advantage for our business.
OpenZeppelin secures success for over a thousand trusted crypto protocols and organizations by providing them with technology and professional services, including its gold standard security Audit. As Product Advisor, Matias will work closely with our community of clients and developers, as well as the executive and product teams, to continue developing and scaling superior products, including the Defender developer security platform and the open source Contracts library, and thus scale blockchain security.
Welcome to OpenZeppelin, Matias!