Demian Brener
|
October 30, 2018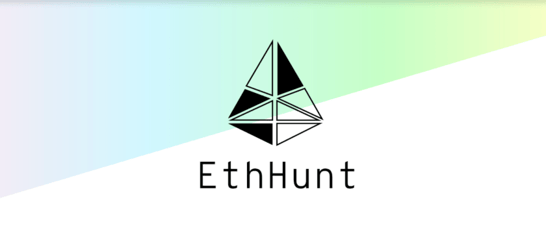 Thank you for your interest in this post! We're undergoing a rebranding process, so please excuse us if some names are out of date. Also have in mind that this post might not reference the latest version of our products. For up-to-date guides, please check our documentation site.
After the fun we had with last year's Ethernaut hacking game, we're releasing EthHunt, a new game to celebrate Zeppelin's sponsorship of Devcon4!
EthHunt is a collaborative game in which people from all over the world will be competing in real time, looking for unique pieces to a single puzzle. Prizes totaling $1,200 USD will be divided equally among the finders of each piece.
How to play EthHunt
There will be 12 pieces to the puzzle — represented by ERC721 non-fungible tokens) and each piece is hidden behind a riddle that must be solved. Hints will be provided for each riddle. The hints vary: some merely require a keen eye, others ask you to explore and play with blockchain apps, while still others will test your knowledge of smart contracts and security.
Once all the pieces are found and the puzzle is completed, $100 USD (0.5 ETH) will be transferred to the finders of each piece.
But there's a catch! The prize is locked in a smart contract and will execute automatically only once all players provide their pieces.
EthHunt provides an opportunity for you to practice your problem-solving skills, demonstrate your knowledge of the industry, and work with smart contracts and dapps — experiencing what our teams work on every day. And, because we're looking to grow the Zeppelin team, anyone who successfully finds a piece will be granted a priority review for our current position openings.
Start playing EthHunt now!
You can follow the progress of the game on our Twitter account. For discussions, please join our Telegram community.
Good luck to you all. We can't wait to meet the winners! See you at Devcon4!